2018
Coupling between radiative flux divergence and turbulence near the surface
Land–atmospheric feedbacks during droughts and heatwaves: state of the science and current challenges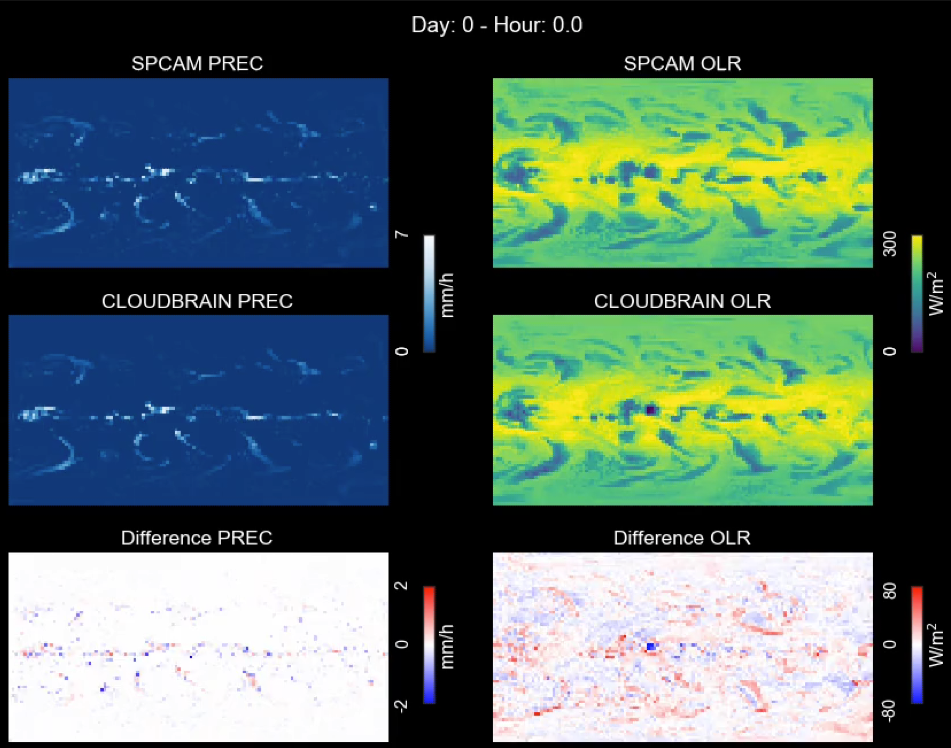 Could machine learning break the convection deadlock?
Effect of urban cloud cover reduction on aridity and fire danger in coastal California
A phenomenological model of soil evaporative efficiency using readily available data
Spatio-temporal convergence of maximum daily light use efficiency based on radiation absorption by canopy chlorophyll
Critical impact of vegetation physiology on the continental hydrologic cycle in response to increasing CO2
Tall Amazonian forests are more resistant to precipitation variability
Reconstructed solar-induced fluorescence
Enhanced canopy growth precedes senescence during Amazonia droughts
Reduced solar-induced chlorophyll fluorescence from GOME-2 during Amazon drought caused by dataset artifacts
2017
Diel ecosystem conductance response to vapor pressure deficit is suboptimal and independent of soil moisture
Drought-induced adaptation in evaporative anatomy impacts drought resilience
Estimating surface soil moisture from SMAP observations using a Neural Network
Role of surface friction on shallow convection
Estimating global ecosystem iso/anisohydry using active and passive microwave satellite data
Uncovering exposures responsible for birth season–disease effects: a global study
Coherent structures in large-eddy simulations of a non-precipitating stratocumulus-topped boundary layer
Subtle trends in physiological traits can explain the unexpected increase in water use efficiency
Water, Energy, and Carbon with Artificial Neural Networks (WECANN): A statistically-based estimate of global surface turbulent fluxes using solar-induced fluorescence
The impact of anthropogenic land use and land cover change on regional climate extremes
Climate Classification is an Important Factor in Assessing Quality-of-Care Across Hospitals
Potential for natural evaporation as a reliable renewable energy resource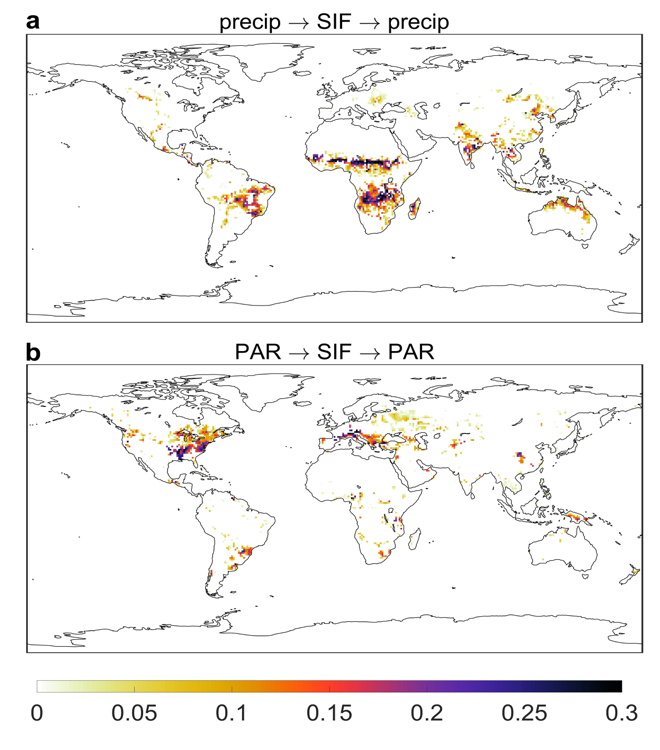 Regionally strong feedbacks between the atmosphere and terrestrial biosphere
Role of large eddies in the breakdown of the Reynolds analogy in an idealized mildly unstable atmospheric surface layer
Measuring Tree Properties And Responses Using Low-Cost Accelerometers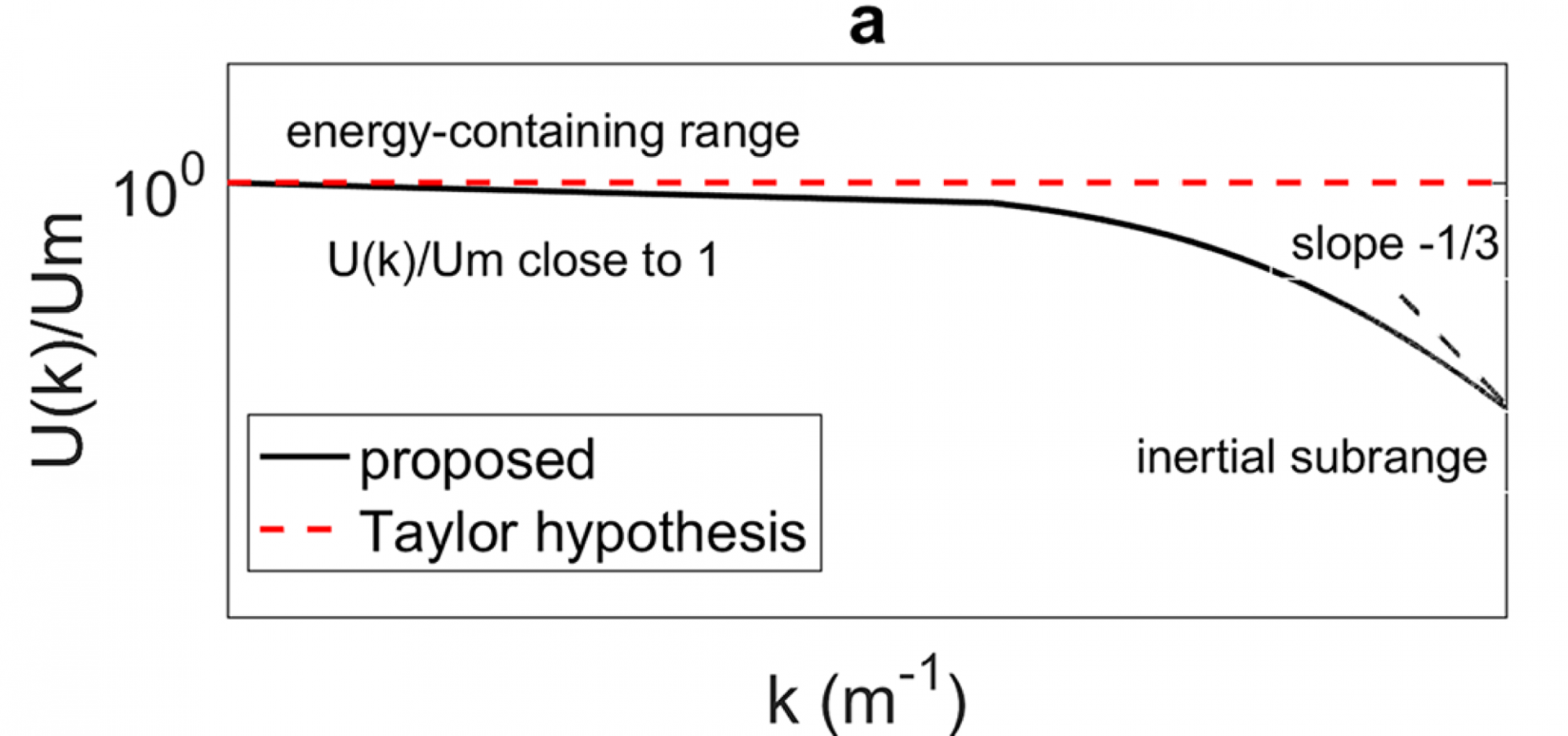 Failure of Taylor's hypothesis in the atmospheric surface layer and its correction for eddy‐covariance measurements
Sensitivity of grassland productivity to aridity controlled by stomatal and xylem regulation
Effects of 3-D thermal radiation on the development of a shallow cumulus cloud field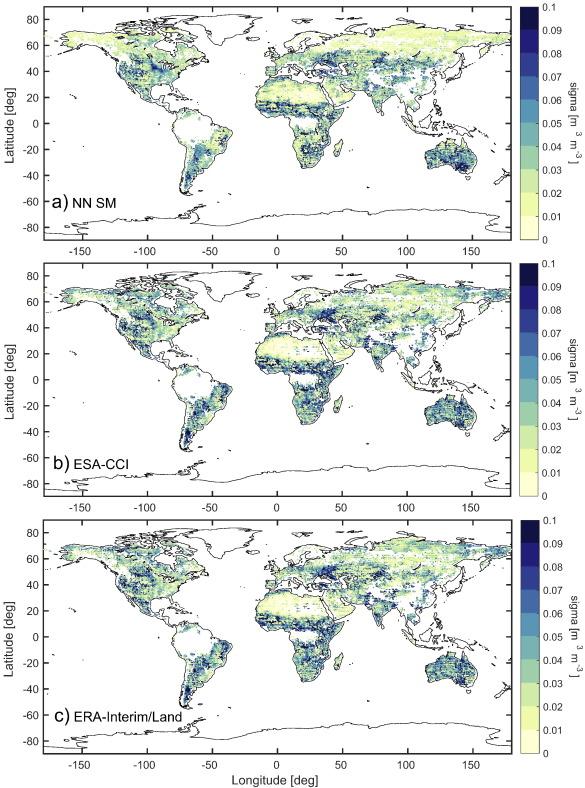 Soil moisture retrieval from AMSR-E and ASCAT microwave observation synergy. Part 2: Product evaluation
No results
There are no publications with the provided filters.